About Us
History of George Funeral Home Ltd.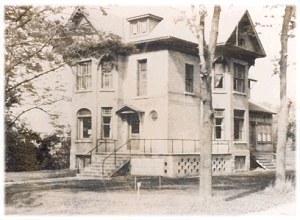 The original building at the corner of Mary and Brown Streets constructed by the Hill family in 1900 was purchased by Percy and Laverne George in 1958. The operation of a funeral home was established at that time to serve the needs of the Bruce Peninsula. The facility has continuously evolved and changed to meet the needs of the community. The most recent renovation involved the construction of a new onsite reception facility. As of February, 2006, Brenda Scott assumed ownership of the funeral home and carries on the tradition of compassion, honour and integrity.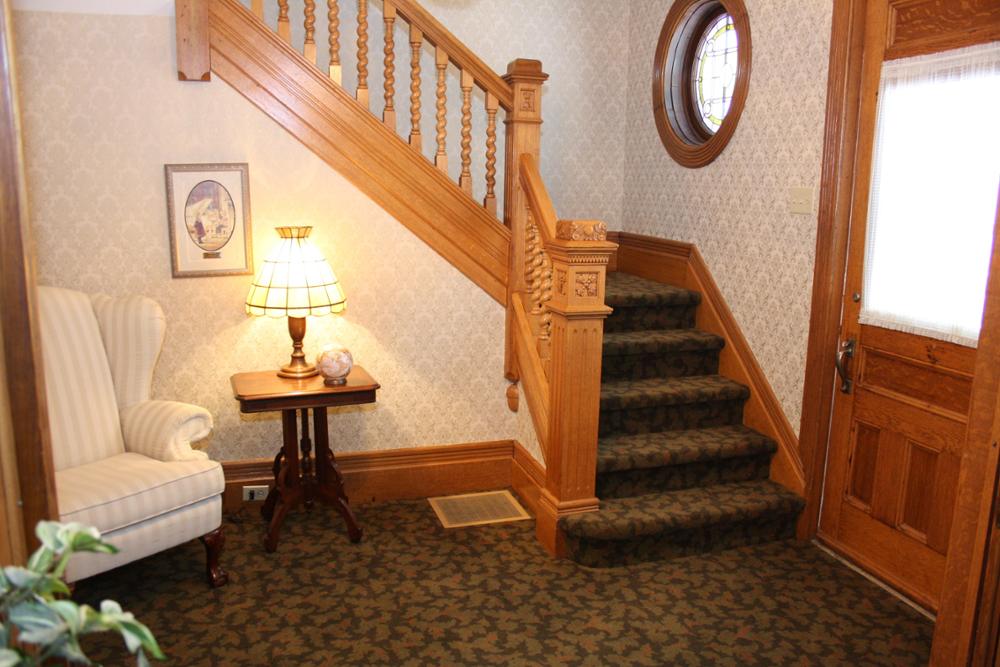 We at the George Funeral Home are committed to providing the absolute best care we can for you, your family and your friends. We strongly believe in the tradition of funeral services and the valuable part they play in grieving and healing. We are also prepared to "think outside the box" to ensure the service is customized to your needs. Whether that means a traditional funeral service, an open reception with a time for family and friends to share memories or a service held at the graveside or even your own backyard, we will work with you and your family to customize the services you require.
Being a part of the community where we live is important to us. Like you, we live here and work here and we care about our neighbours and our community. So if you need us, you can take comfort in knowing we will be here.