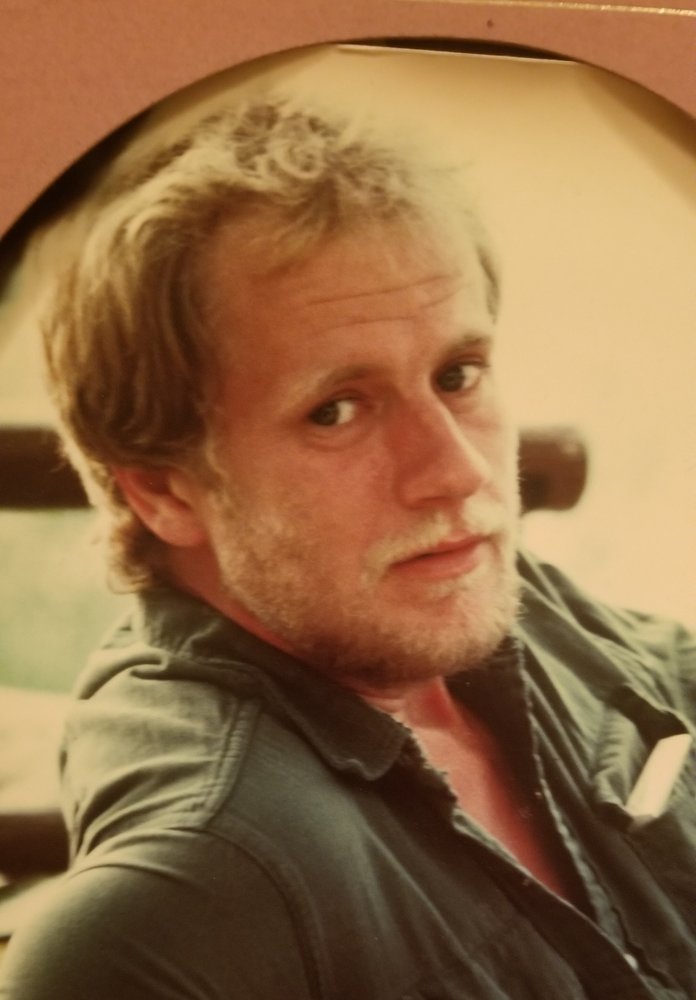 Obituary of David Gilbert
GILBERT, Dave of Wiarton died peacefully in the early hours of November 8, 2018 from complications of an ongoing illness.
There was a great meeting in the sky when Dave left us to reunite with his soul mate, Nancy Gilbert. They married young in 1977 and the whirlwind romance was the best 22 years of his life. He was crazy about her and is happy to be in her arms again.
Dave loved and was loved by his immediate family; his three boys, Doug, Brad and Kenny and their ladies Penny, Brittany and Sarah. He was a sweet grandfather to William, Grace and Jackson (we wish you had more time with them and were around to meet number four).
Dave excelled at growing boys, outsmarting wildlife, putting out fires, cartooning, tinkering with anything mechanical and general shenanigans. He was raised in a loving family and we attribute his gentleness and kindness to his parents, Fred and Jean Gilbert. He shared the same sense of humor with his siblings Shelia, Rick and Gary. He was good to everyone and when he was well, he enjoyed life fully. He laughed often. He cruised Main Street in his jeep sporting the aviators. He spent many hours lounging on the front porch with his faithful cat Larry (darn cat outlived ya, Dave!). He enjoyed his younger years with his many buddies. We trust that he is celebrating mightily with the many that went before him.
In lieu of flowers, tune-up your car, check the pressure in your tires and raise a Blue - he would have wanted that.
Cremation has taken place and Dave will be laid to rest with in the spring with Nancy; together forever. Arrangements entrusted to the GEORGE FUNERAL HOME, Wiarton. Expressions of remembrance to Alpha-1 Antirypsin Deficiency Canada or the Wiarton Hospital would be appreciated. Messages of condolence may be sent to the family through www.georgefuneralhome.com