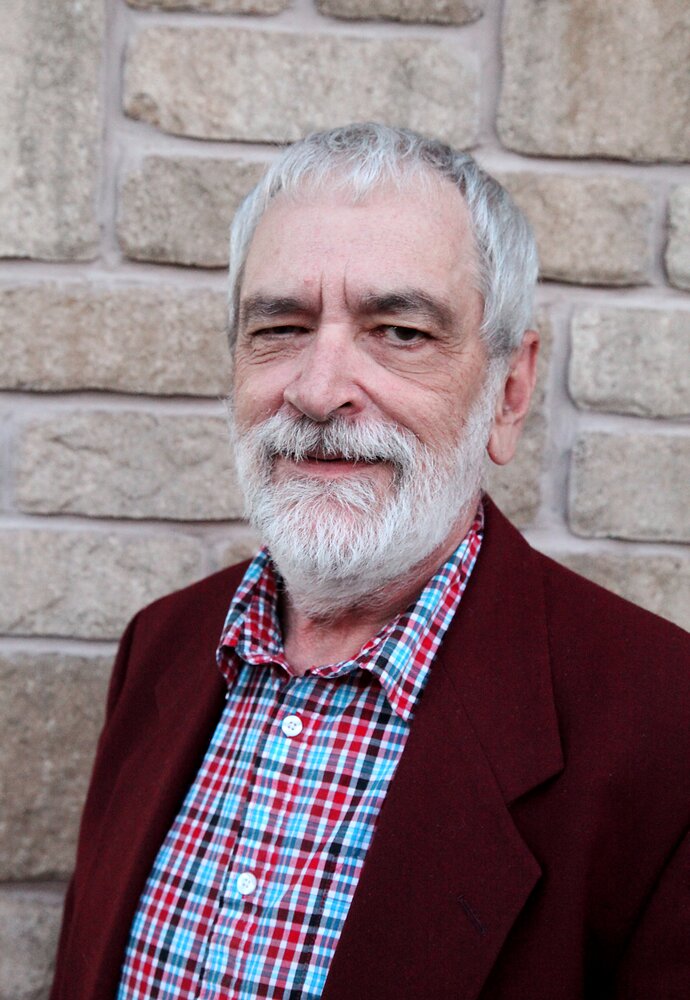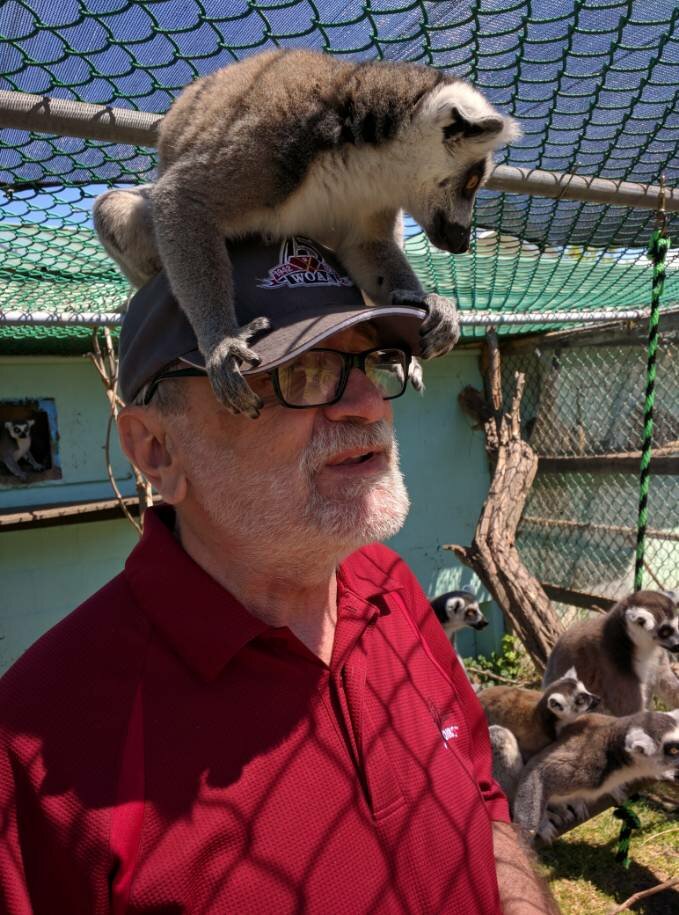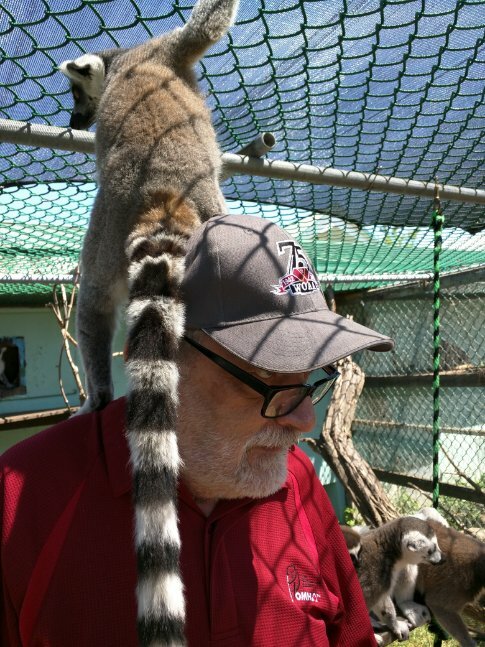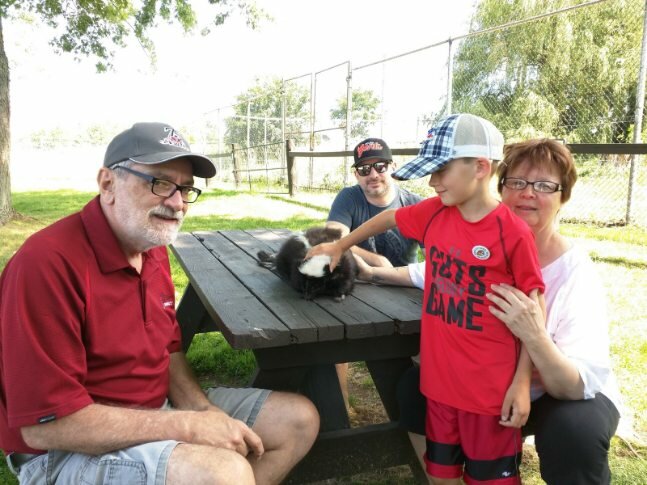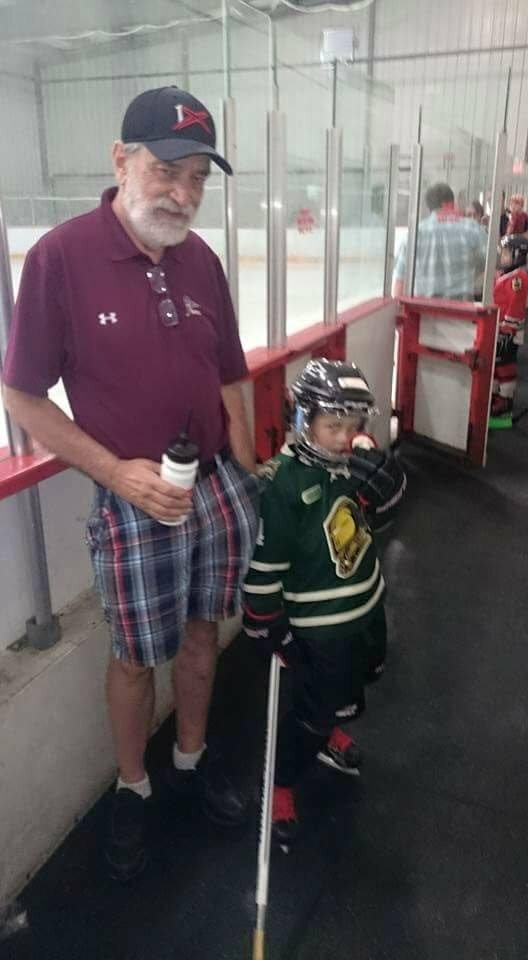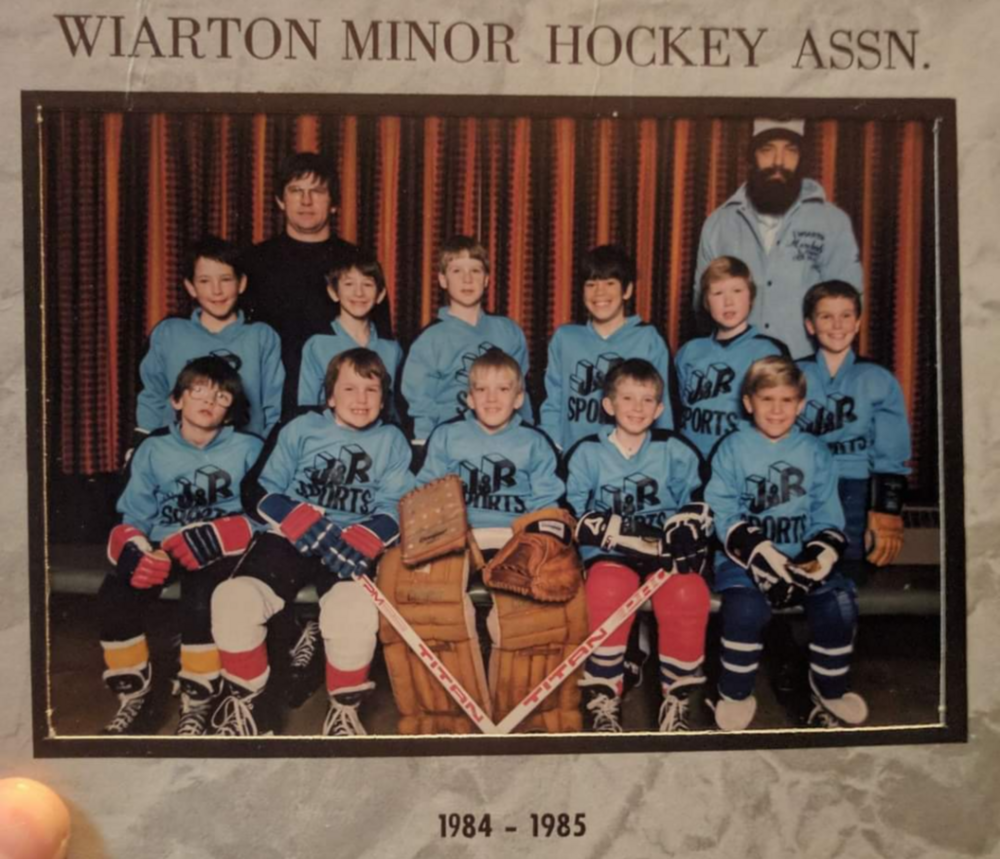 Obituary of Dave Garinger
Dave Garinger is remembered as a husband, father, grandfather, friend, and award-winning educator and community volunteer. He passed away peacefully with his family by his side on February 27th, 2022.
Dave grew up in the Oil Springs area in southwestern Ontario, attended elementary school in Oil Springs, secondary school in Petrolia, and received his professional teaching credentials from London Teachers' College. He was an avid softball player and sports fan, following all sports, but especially hockey and baseball closely. During his early teaching career, he earned his Bachelor of Arts from the University of Western Ontario through part time and summer courses.
Dave started his teaching career at Bosanquet Central Public School in 1971 and after moving to the Bruce Peninsula in 1975 with his wife Bev, taught at Amabel-Hepworth Public School for twenty years until he had the opportunity to help design and then open the Amabel-Sauble Community School in September 1995. He completed his teaching career at ASCS as Lead Teacher, retiring at the end of the 2000-01 school year. During his teaching career, he volunteer coached many school teams, lead the fund-raising efforts for - and organization of - the annual Grade Eight trip to Ottawa, and lead or assisted with many other extra-curricular initiatives including School Musicals, Science Fairs, and Grade Eight Graduations.
In addition to his teaching career and dedication to school extra-curriculars, Dave was a dedicated community volunteer in both local and provincial sports, with an eventual focus on minor sports. Initially volunteering to coach his wife Bev's broomball teams and then his sons' hockey and softball teams, Dave became more involved throughout the years, giving of his time even when his wife and sons were not directly involved. He served as the President of the Wiarton Minor Hockey and Shallow Lake Minor Hockey Associations, coached minor softball and minor hockey teams – sometimes several each season, served as a softball and hockey convenor for the Western Ontario Athletic Association, served as a hockey convenor for the Ontario Minor Hockey Association, and accompanied OMHA teams on European tours as their Hockey Canada representative. He was also a carded softball umpire for the WOAA from 1979 to 2000.
In 1996, Dave was elected to the WOAA Board of Directors and in 2006 he filled in as President for a short term. He also served as 2nd Vice-President for a year and was elected as 1st Vice-President from 2004 to 2021. In addition, Dave worked on the WOAA Capital Campaign Fundraising Committee from 2002 to 2007.
In 2001, Dave started a 20 year run as WOAA Minor Hockey Chairman as well as the OMHA Regional Executive Member for the WOAA area. During his tenure, he served and chaired on virtually every OMHA Committee, including a long standing appointment to Development both at the OMHA and Ontario Hockey Federation levels, serving as the OMHA Development Committee Chair, the Chair of many OHF Championships, and the Chair of Hockey Canada Program of Excellence Regional and Provincial Under-17 Camps for many years.
Dave received many accolades and awards throughout his volunteerism and teaching career. However, because Dave never wanted to be 'in the spotlight', often people would never have known about the accolades he had earned if someone else hadn't told others in spite of his protestations. Many times, his family did not learn of an award until months or years afterwards, when they would come across it buried in a drawer or closet.
Some of these highlights include:
· In 2001, Dave received the inaugural Owen Sound Sun Times Teacher Award for classroom excellence, while teaching at ASCS.
· As part of the WOAA 75th Anniversary Celebrations in 2017, Dave was named as one of the WOAA Community Sports Builders. The WOAA Community Sports Builders program was established as part of the WOAA 75th Anniversary proceedings to recognize volunteers who have served a minimum of 20 years in promoting, organizing, and maintaining hockey, softball, and baseball in WOAA communities. All Sports Builders were nominated by their local communities.
· In 2019, Dave was surprised to receive the WOAA David H. Jacobi Memorial President's Award "to acknowledge the person or persons considered to have significantly contributed to the betterment of the organization". This award is presented annually to the individual(s) who strives to continue "Working With Our Future". The award was truly a surprise as Dave's WOAA colleagues lead him believe another person was going to receive the award.
· In 2021, Dave was selected as a WOAA Life Member as recommended by the Board of Directors and approved by the membership "as an individual who has rendered a minimum of twenty years of faithful and contributory service to the Corporation or its predecessor; at least ten (10) of those years must be in a capacity as a Director or in a job appointed by the Directors".
· Dave was proud to be recognized with an OMHA "20 Years Service Board Member" pin in the summer of 2021.
Dave cherished the friendships he earned both in his teaching career and in volunteering alongside his colleagues in the WOAA and OMHA.
Dave is survived by his wife Bev, sons Edward (Marita) and Joseph, grandchildren Juregen and Amelia, in-laws Ralph and Louise Milner, Dan and Eileen Ravell, Sherry Howe, Pat Ravell, and many nephews, nieces, and their families.
In keeping with Dave's wishes to never be 'in the spotlight', there will be no visitation or service. If you are so inclined (and of age) please raise a glass with your friends and family to toast his life. Short glass, Bacardi white rum, Pepsi, no ice.
A heartfelt thanks to Dr. Cam Tweedie and the staff at Georgian Heights, Owen Sound for their compassionate and professional care.
In Dave's memory, a donation to a local non-profit minor sports organization of your choice would be appreciated.