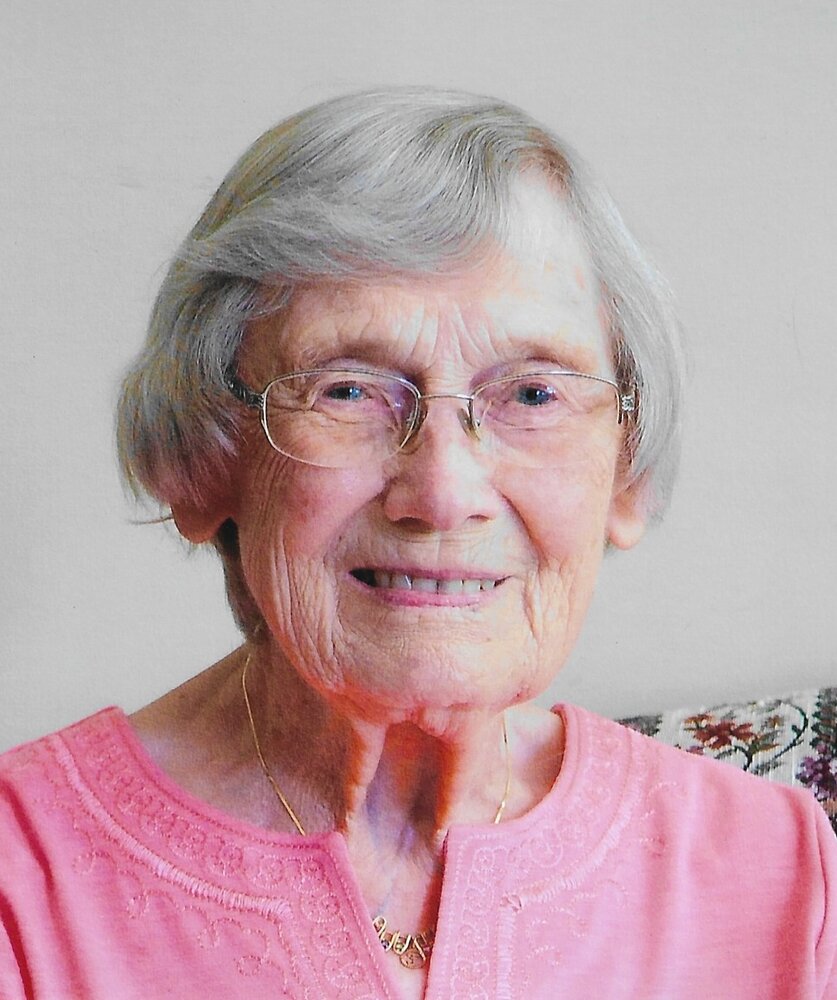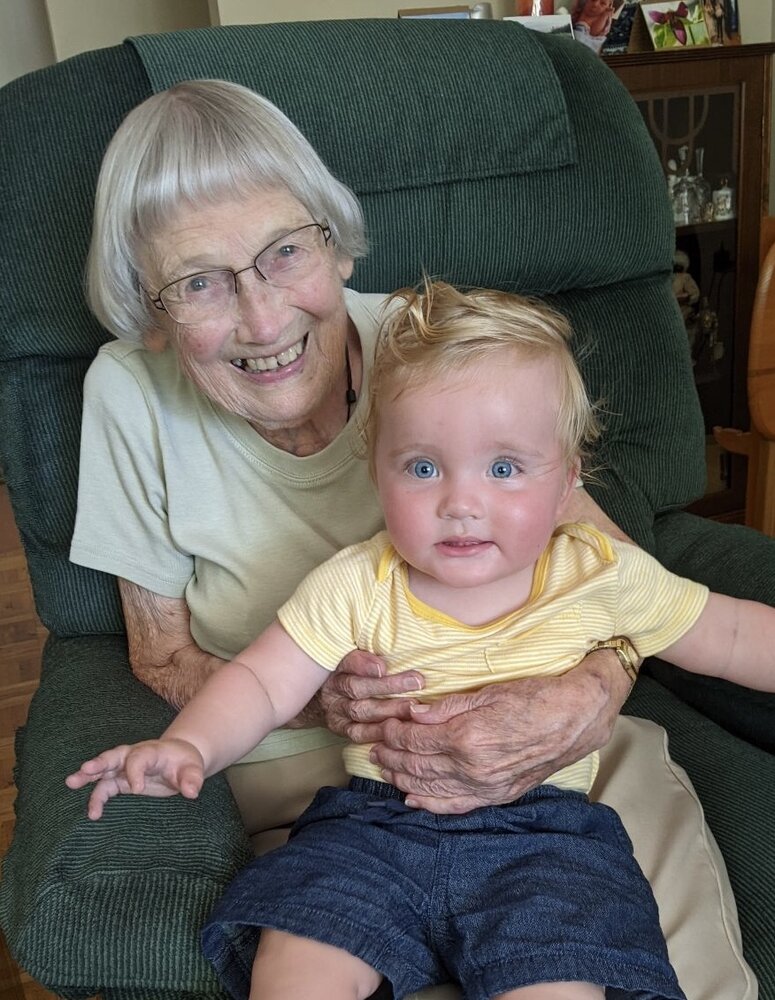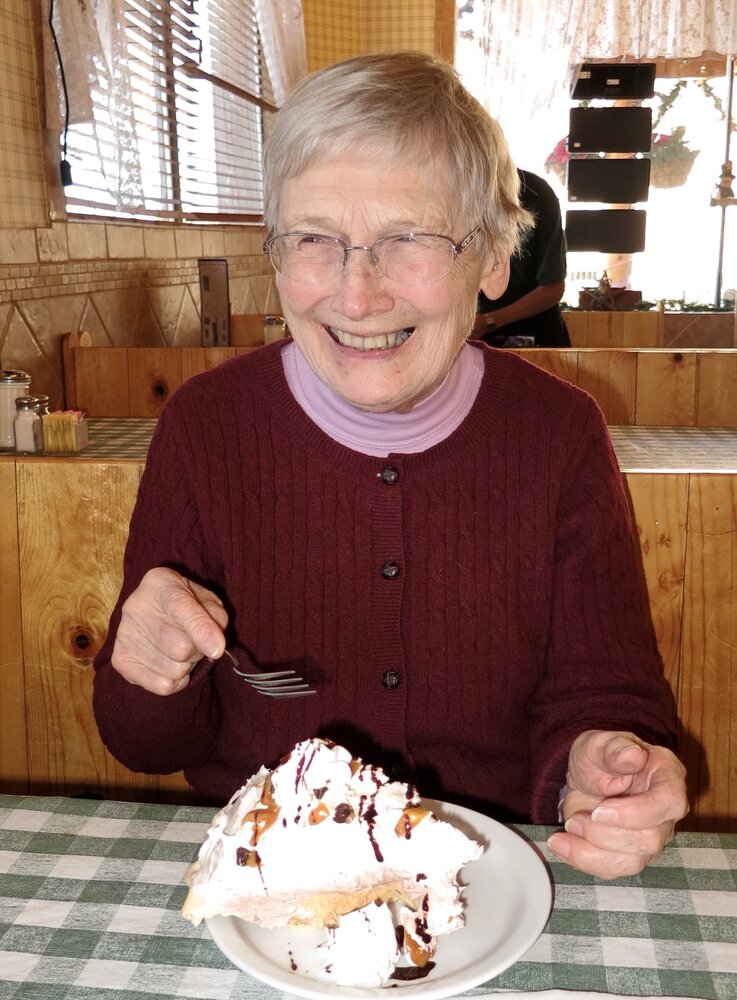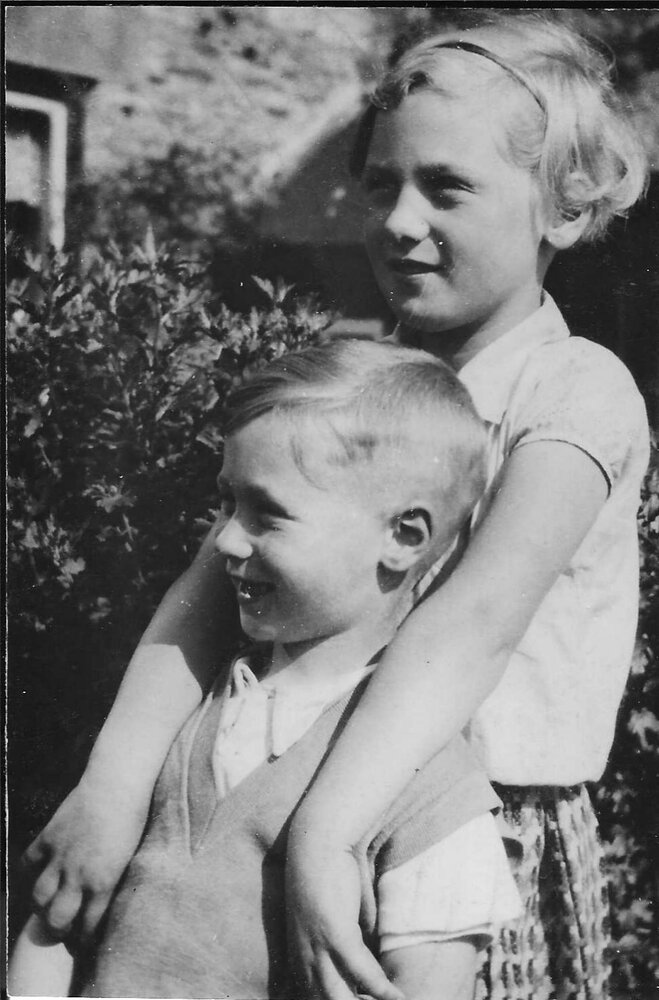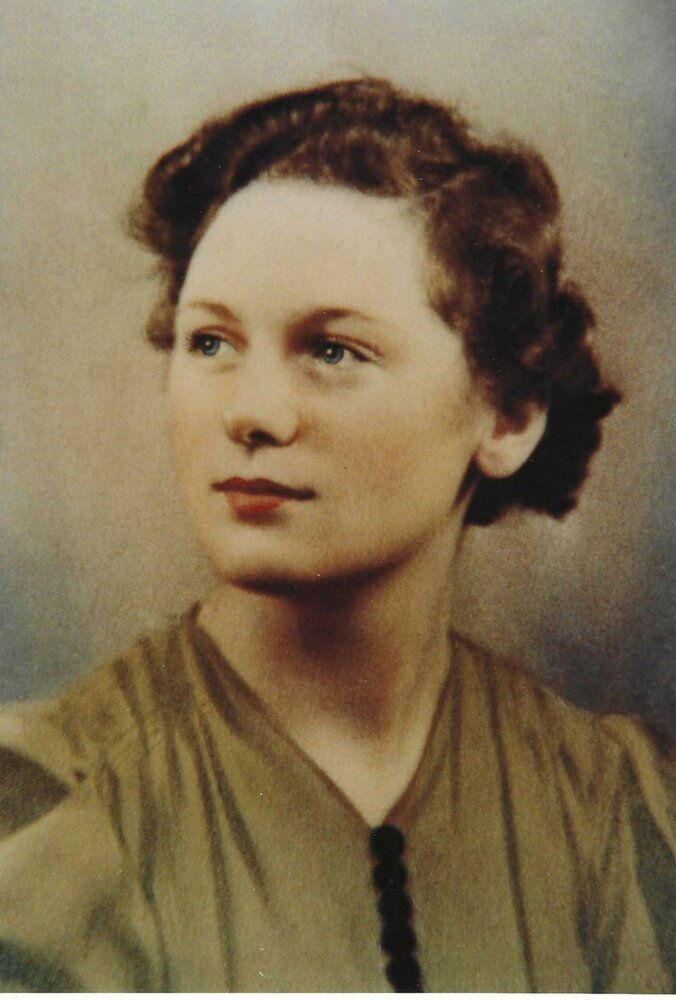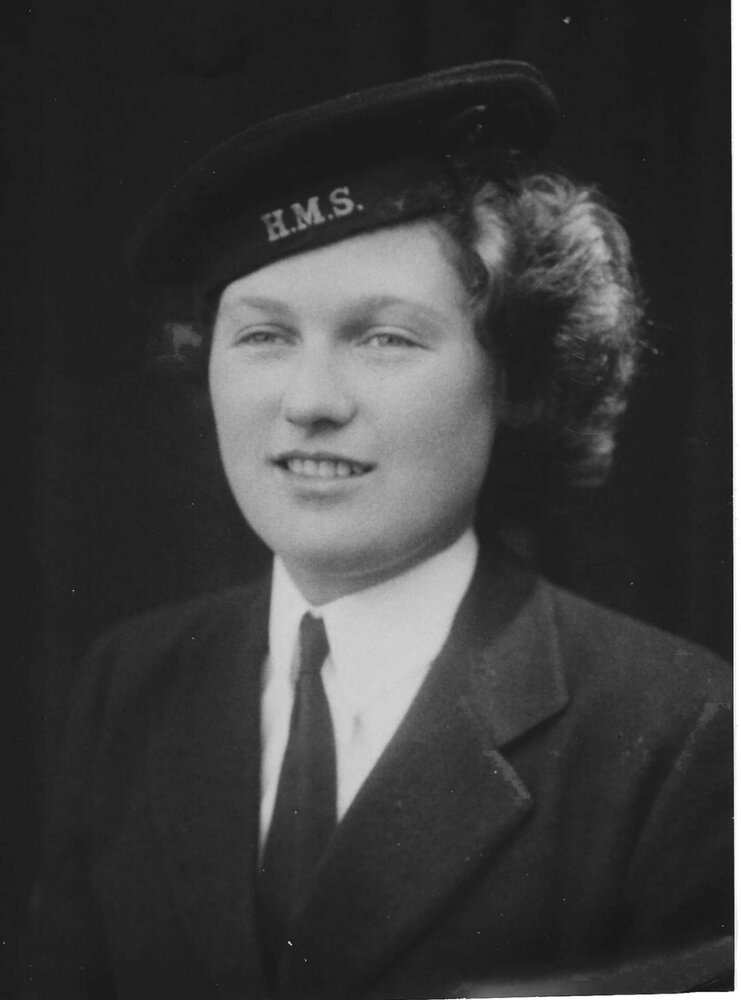 Obituary of Frances Warder
October 10, 1925 - March 3, 2023
Frances Warder passed away peacefully on Friday, March 3, 2023 at Lion's Head Hospital, surrounded by her loving family in her 98th year.
Born in Annfield Plain, County Durham, England, Frances was the cherished war bride of the late Maitland Warder (1996). She was the daughter of coal miner Thomas Henry Dodds and his wife Jessie Dodds (nee Bailey), both deceased. She served in the WRENS during WW II.
She was also predeceased by her brother Ronnie and his wife Evelyn Dodds, father and mother-in-law Walter and Lillie Anne Warder (nee Pyke), sisters-in-law Violet Warder and Nita White (Carman), brothers-in-law Carman Warder (Florence), Crawford Warder (Elsie/Elyse), Charlie Warder and Harvey Warder (Freida).
Survived by her children Owen and Brenda Warder, Pamela and Donald Hall, Roy and Kay Warder and Valerie and Rod Anderson, grandchildren Brooke Raney, Barrett Warder (Robyn), Robin Warder, Philip Warder, Frances Brunnmeier-Hall (Marcus), Taylor Hall (Kristina), Jessie Bevan (Mick) and Graeme Anderson (Courtney) and eight great grandchildren - Madelyn "Mady", Emily, Everett, Anson, Maitland, Huey, Josh and Lexi.
Special aunt to the families of Sue and Ray Wildsmith, Liz and Paul Bennett, Phil Dodds and his partner Lisa (Linda-deceased), all of Great Britain. Great aunt to Peter John, Naomi, Richard, Tom and Rachel.
The funeral service will be conducted at the Lion's Head United Church on Saturday, March 11, 2023 at 2:00 p.m with visitation starting at 12:30 p.m. Interment Eastnor Cemetery. Arrangements entrusted to the GEORGE FUNERAL HOME, LION'S HEAD CHAPEL, Lion's Head. In lieu of flowers, expressions of remembrance to the Lion's Head United Church or the Lion's Head Hospital Auxiliary would be appreciated. Messages of condolence may be sent to the family through www.georgefuneralhome.com