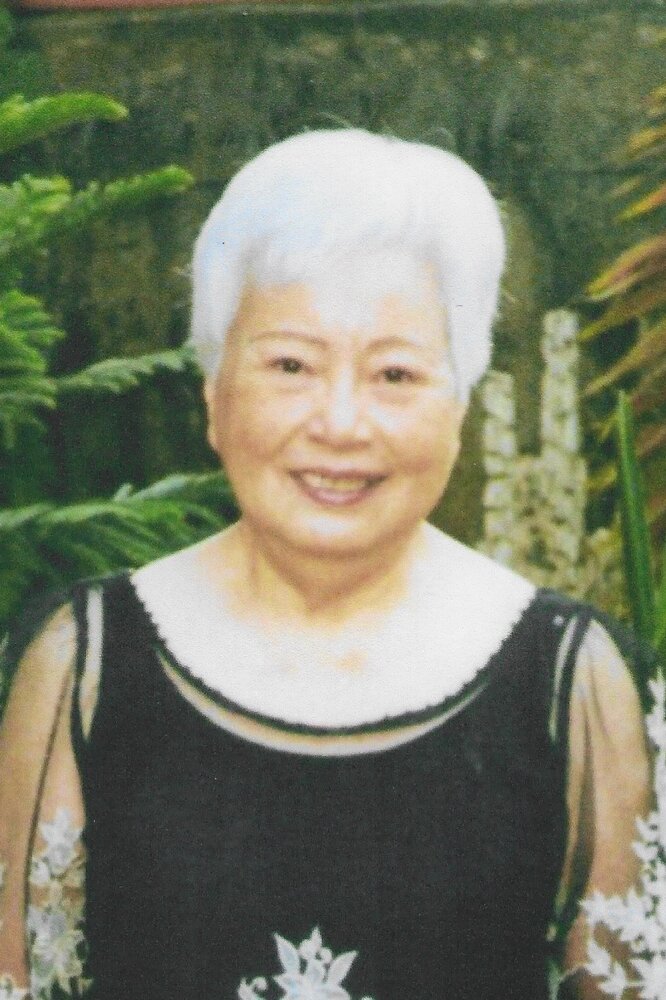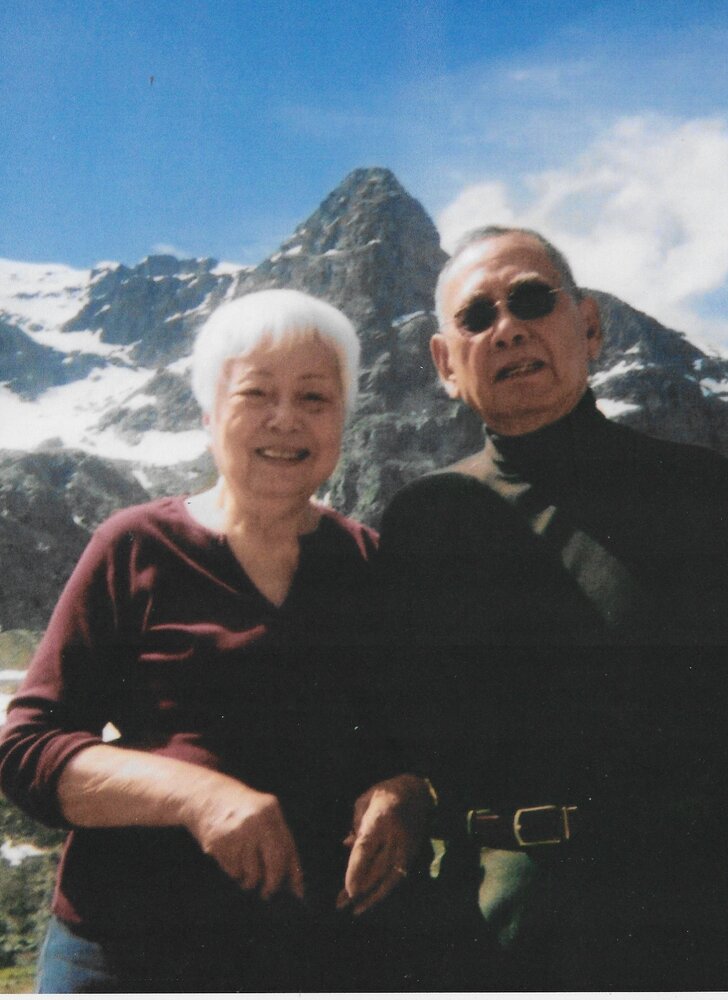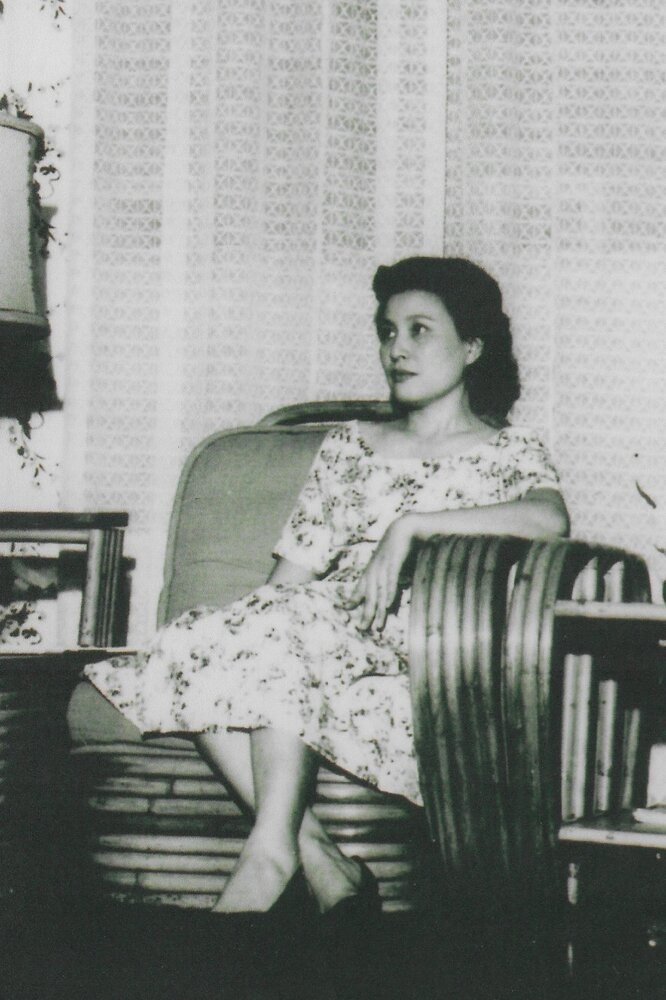 Obituary of Leonor Gavino
GAVINO, Leonor Cruz, 101 years old, passed away on September 10, 2023 at Lion's Head Hospital. She was born on July 1, 1922 in Navotas, a fishing town just north of Manila in the Philippines, to Juan Cruz, a schoolteacher, and Justina (nee Garcia), a housewife. She wanted to become a nurse, but because her mother would not let her, she took up Home Economics instead at the University of the Philippines. While pursuing her college degree, she worked as a secretary to Dr. Hawthorne Darby, an American medical missionary.
Her studies were interrupted when the Japanese invaded Manila in December 1941, during World War II. She married Catalino Gavino in 1943 and together they worked hard in the aftermath of the war to provide for their growing family. He was an electrical engineer and she worked at Mary Johnston Hospital and Planned Parenthood. They were both active at St. Paul's Methodist Church, where they first met as teenagers - he as president and she as secretary of the Methodist Youth Fellowship.
They moved to Canada in 1979 and made Mississauga their home. One of Leonor's favourite hobbies was quilting, which she did with great artistry and skill. After Catalino retired, they traveled often and continued to be active in their local church. They had been married for 74 years when he passed away in 2018. By then they were already living in Lion's Head.
Throughout her life, Leonor was a loving, kind, and caring person. Always warm and good-natured, she easily made friends. She was fresh-faced and beautiful and sharp in mind until her final days. When, after her 101st birthday, she was asked for her advice for the younger generations, she said: 'Aspire for the best!'
Leonor is survived by her four children, Ruth (Don), Lorna (Vicente), Vicky (Frank), and Victor (Grace), eight grandchildren, and eight great-grandchildren. They are grateful for the loving care she received from the nurses, PSWs, and housekeeping and kitchen staff of Golden Dawn Nursing Home, and from Dr. Vanderstelt. Above all, they are grateful to the Lord for blessing Leonor with a long life that was lived in love and service of others.
The funeral service will be conducted at Christ Church Anglican, Lion's Head on Friday, September 15, 2023 at 12:30 p.m. with visitation one hour prior. Interment Rideau Cemetery, Montreal. Arrangements entrusted to the GEORGE FUNERAL HOME, LION'S HEAD CHAPEL, Lion's Head. Expressions of remembrance to Golden Dawn Nursing Home or Bruce Peninsula Hospice would be appreciated. Messages of condolence may be sent to the family through www.georgefuneralhome.com